Xignal S1000D Authoring
An S1000D web editor to make your S1000D authoring straightforward and as easy as using Microsoft Word.
Mastering S1000D authoring tools is not always easy. That's why we created an MS Word-like S1000D authoring environment for teams who want to create compliant S1000D without the frustration of cumbersome desktop tools.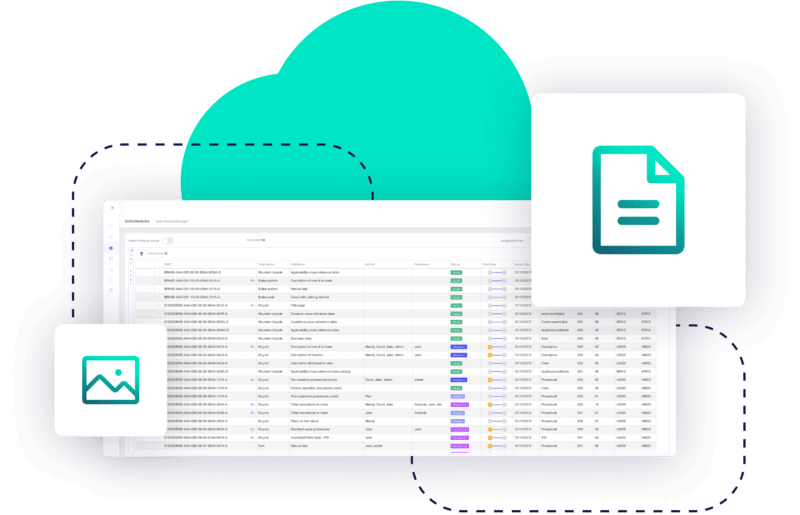 The first browser-based S1000D environment
Create S1000D data modules from anywhere with Xignal's S1000D web editor.  The browser-based authoring environment is designed specifically for  S1000D documentation which means less clutter and makes it intuitive and easy to learn.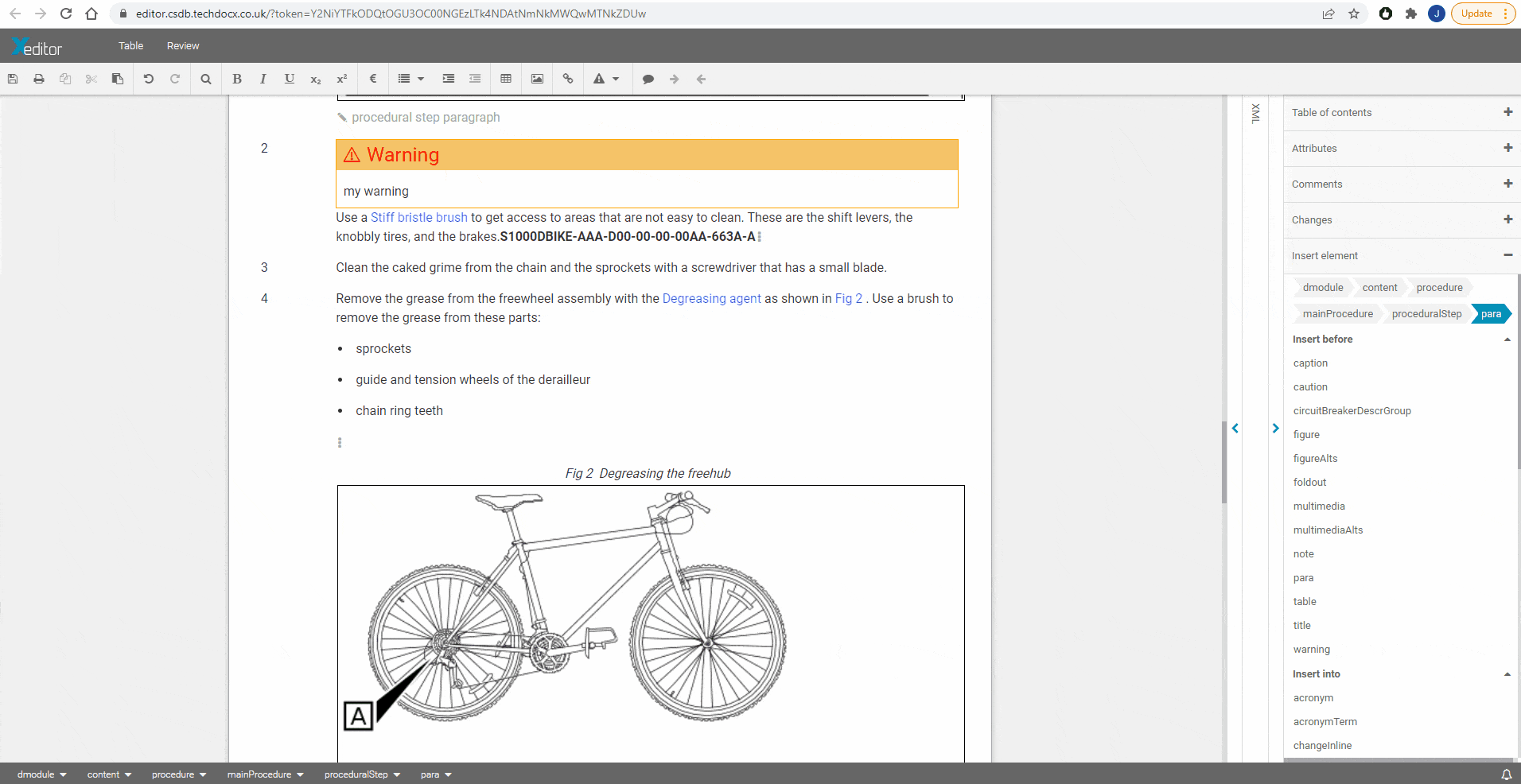 Flexible S1000D authoring interface
Write in a familiar authoring environment that's as easy as MS Word, turn on or off tags, view the XML structure in a convenient panel or switch to view and edit the underlying XML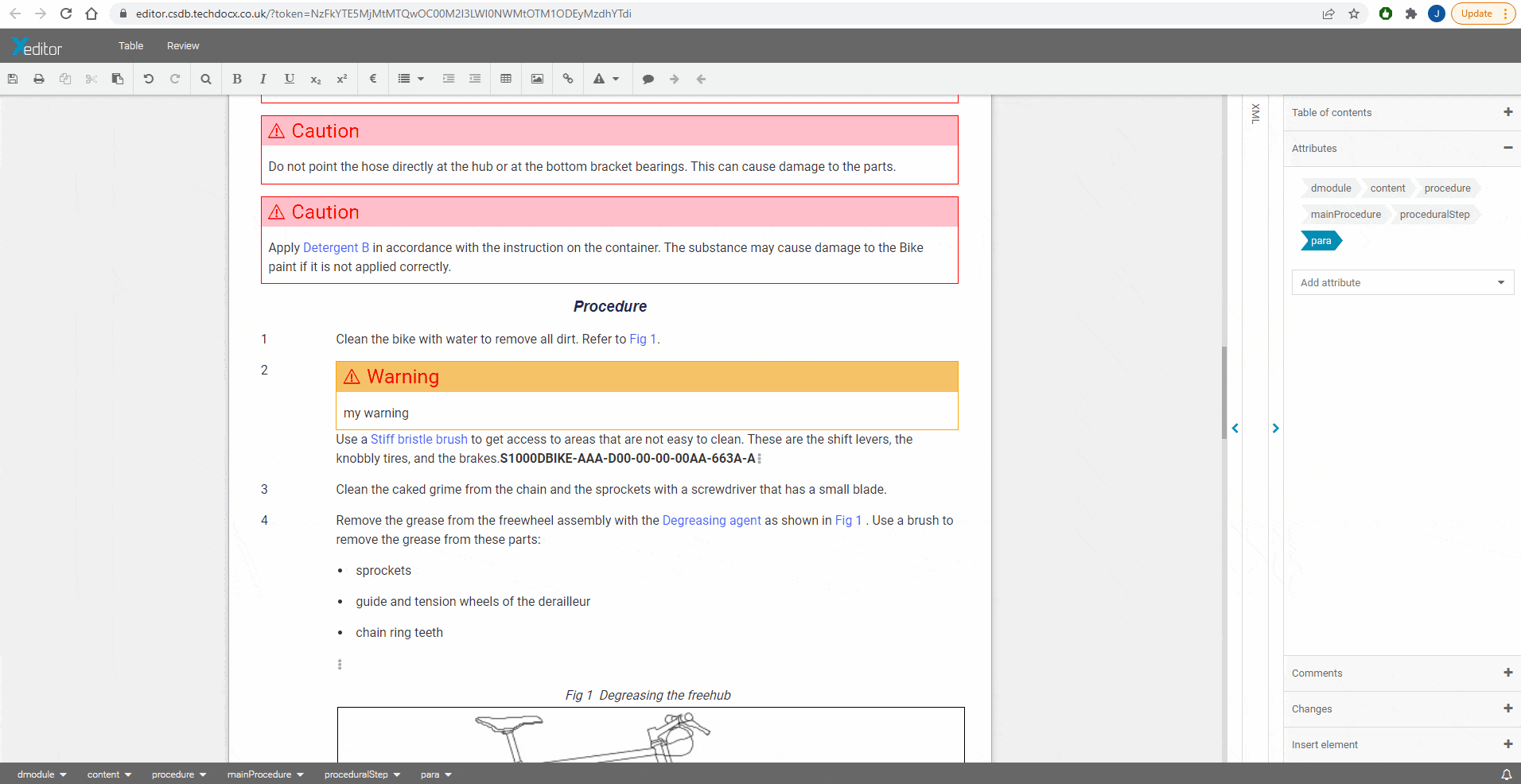 Integrated with Xignal S1000D CSDB
Create S1000D content quickly and confidently with one click insertion of graphics, internal links and data module references.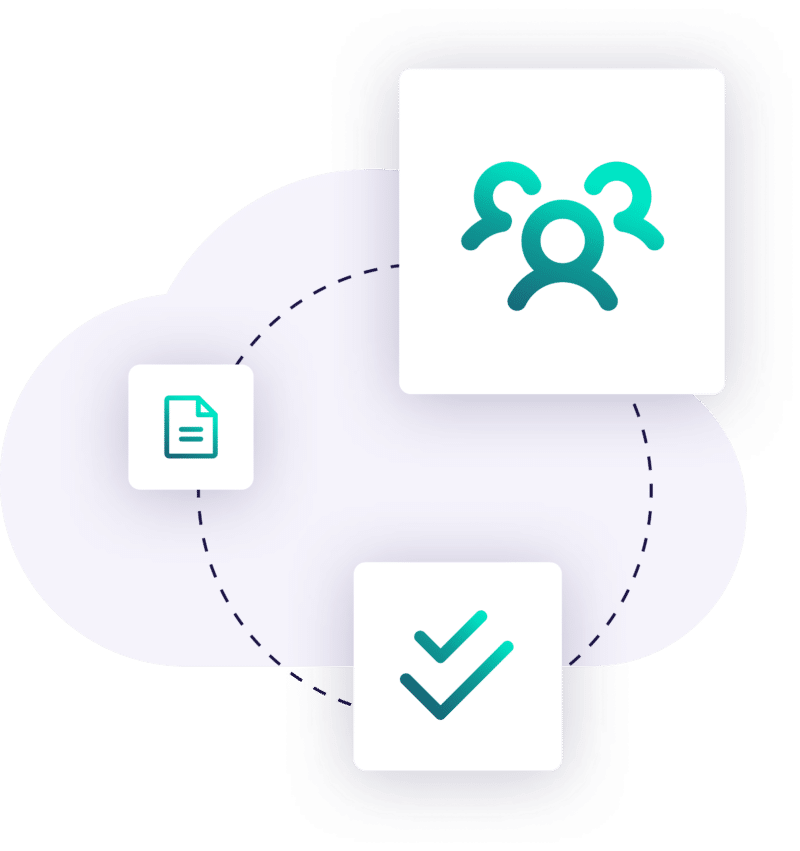 Intuitive S1000D authoring
Continuous schema validation including your customers' specific business rules, means you can confidently create compliant S1000D technical documentation.
Built for Collaboration
Xignal enables secure collaboration in real time with your colleagues, customers and organisations throughout the supply chain. Speed up the review process and eliminate data exchange by inviting your suppliers or customers to collaborate on your project.
With flexible workflows and approvals that are configurable for each project, you can easily keep on top of all your work, as well as approvals and signoffs.
WYSIWYG authoring
Modern, clutter-free authoring environment. Work in formatted document view or switch to editing XML tags.
Designed for S1000D
The entire user experience is optimised for creating and editing S1000D, with the familiar feel of a word processor.
Easy referencing
One-click insertion of cross references and data module references. Pick from a list and all the mark-up is applied automatically.
Integrated CSDB
Add graphics directly from the common source database, with simple searching and one-click insertion.
Paste tables from Word
Copy and paste your existing tables directly from Word to automatically create compliant S1000D.
Built-in reviewing
Review and add comments to data modules from within the same intuitive, formatted document view.
Considering the move to S1000D?
We'd love to help. Please call us to discuss your requirements