Xignal S1000D Publishing
Xignal's S1000D publishing tools employ drag and drop functions to help make creating PDF, IETM and other publications from individual data modules or your entire dataset quick and easy.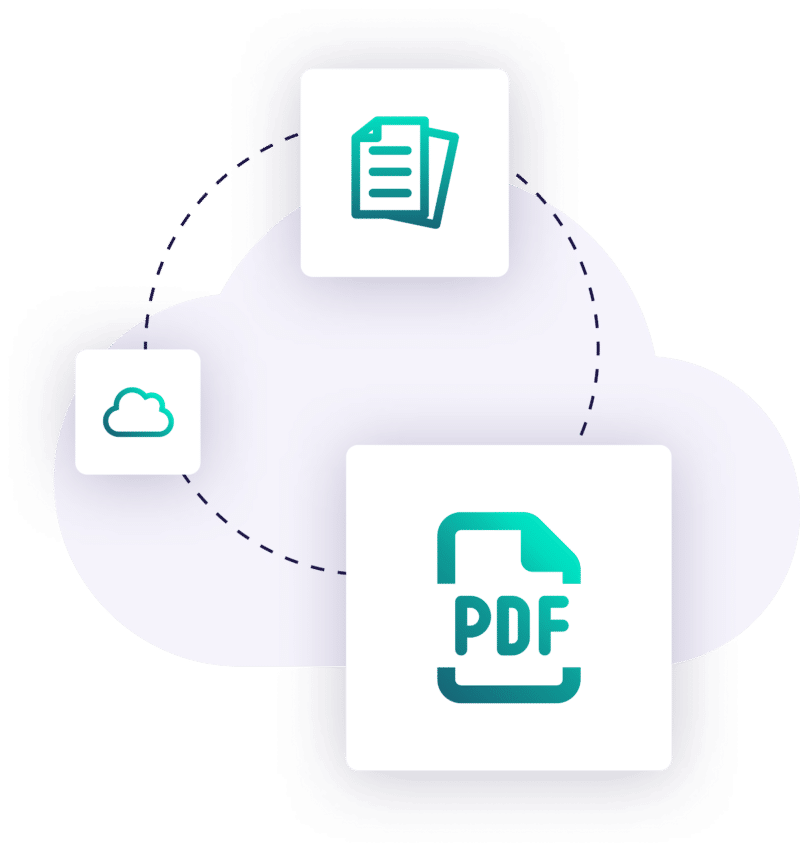 Publish data modules instantly
Create PDF files for a data module with just one click from within the S1000D editor or common source database. Preview within the secure cloud or choose to download to your computer.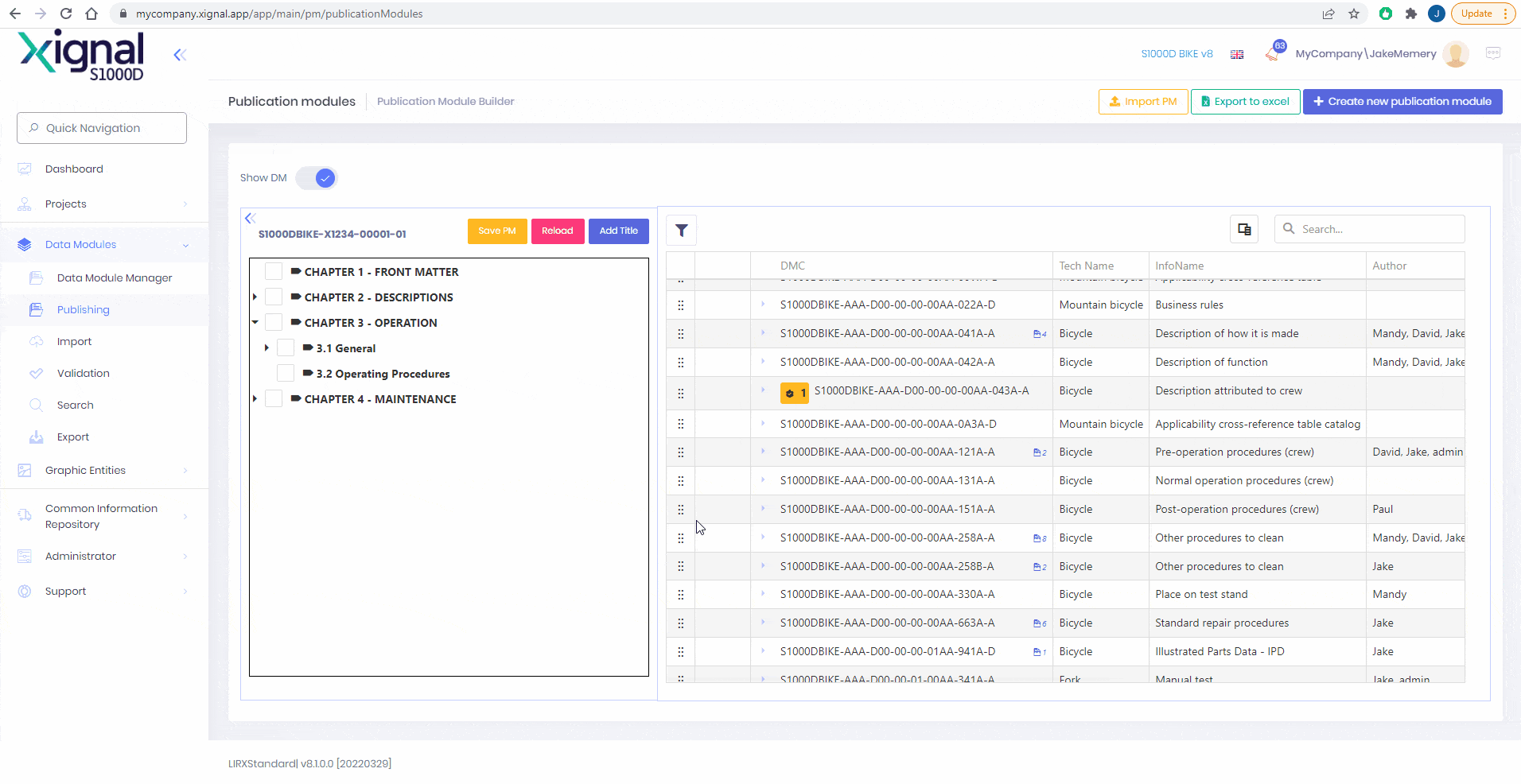 Build publication modules with drag-and-drop
Use the intuitive Xignal PM builder to create publication modules quickly and easily. It's as easy as dragging headings and data modules into a table of contents structure; Xignal then generates all of the underlying XML automatically.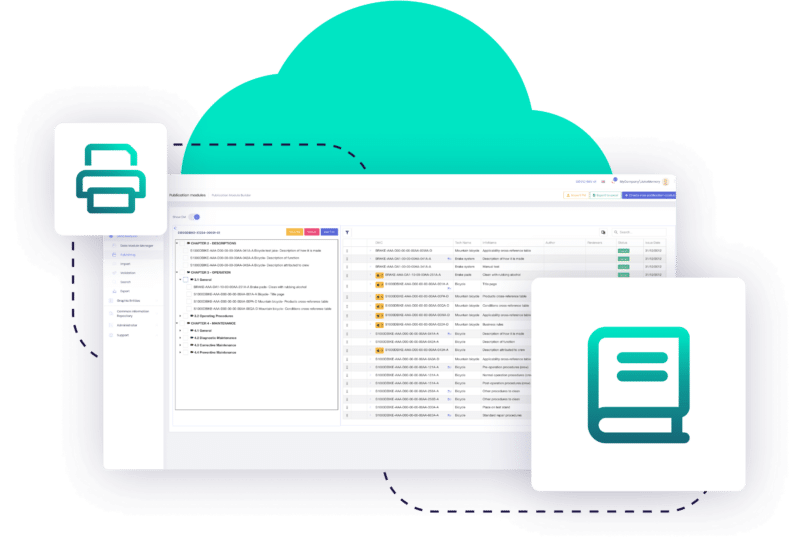 Generate complete PDF publications in the cloud
Produce PDF publications from your PMs in just a couple of clicks. All of the processing and assembly is done by Xignal in your secure cloud and you are notified as soon as it's ready to download or share.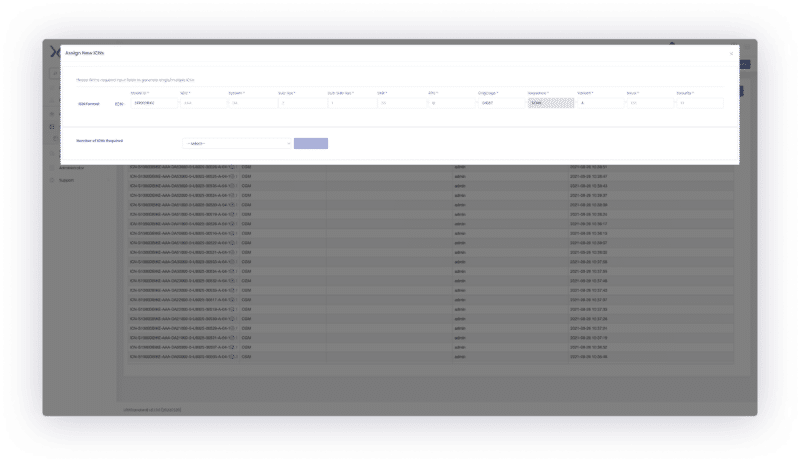 Configure and customise standard generated texts
Edit your S1000D business rule decision points (BRDPs) to specify generated texts that will be included in every published document. Optionally, specify standard words and phrases that can be reused in the generated texts across all your publications.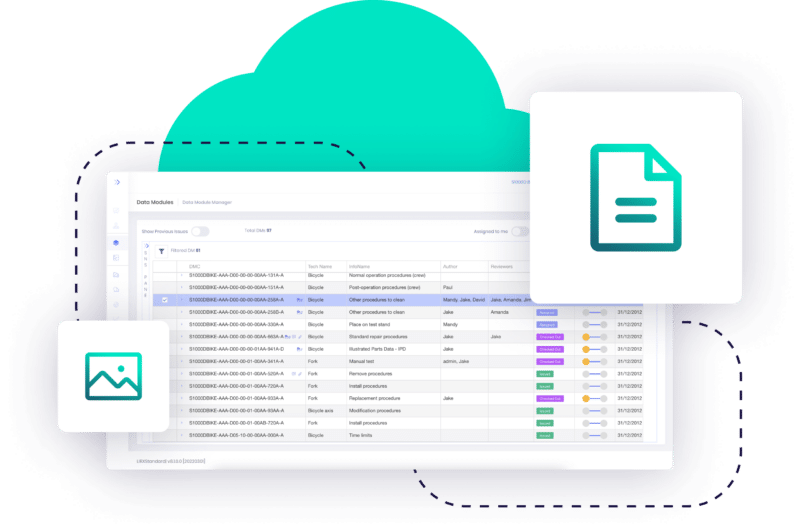 Built for Collaboration
Xignal enables secure S1000D project collaboration in real time with your colleagues, customers and organisations throughout the supply chain. Speed up the review process by inviting your suppliers or customers to collaborate on your project.
With flexible workflows, approvals and authoring that are configurable for each project, you can confidently create S1000D data modules and print to PDF with ease.
Get in touch
Ready to streamline your S1000D data creation and S1000D delivery?