Simplify your move to S1000D
The Xignal S1000D Publishing Suite enables you to create, manage, and deliver your technical publications with little or no prior experience of XML or S1000D.
The simplest way to create and manage your S1000D Tech Docs
Xignal S1000D Publishing Suite makes managing your tech docs easy. Create your technical publications in a familiar document editing environment and manage multiple documents and projects in the S1000D Common Source Database (CSDB).
The 'all inclusive' S1000D toolset that does it all
No set up costs. No training costs. No support costs.
Find out why Xignal S1000D publishing suite provided the perfect out-of-the-box solution for Protech Publications.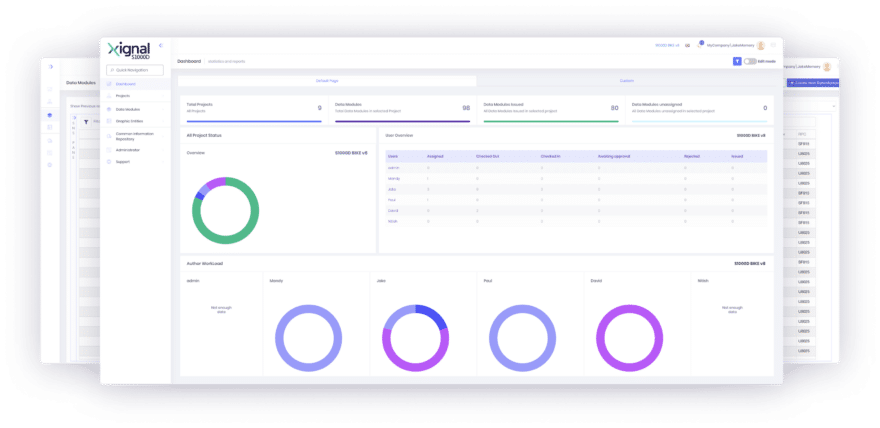 Confused by S1000D?
Find out more about the only S1000D solution that makes managing S1000D projects easy.
Latest News & Events
Contact us
Considering smarter ways of authoring and collaborating with S1000D? Please get in touch.