Xignal S1000D Publishing Suite
Xignal S1000D Suite enables you to create, manage and deliver your technical publications with little or no prior experience of S1000D
Robust. Scaleable. Secure.
Subscribe to Xignal S1000D Suite and experience the power of S1000D without the complexities of traditional S1000D solutions.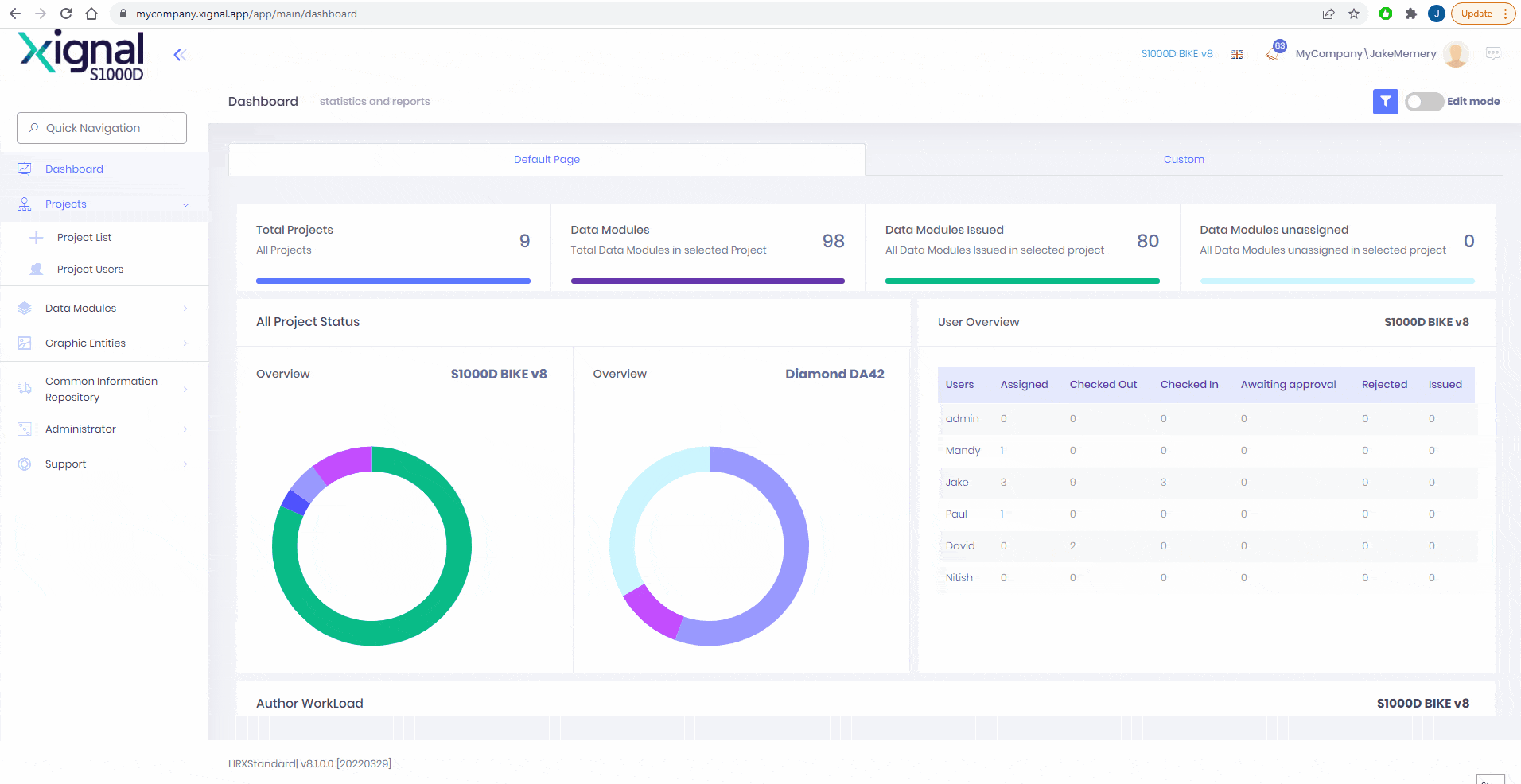 The most flexible way to get up and running with S1000D
Xignal S1000D Suite is a modern 'all-inclusive' S1000D publishing suite with significant advantages over traditional S1000D solutions. The flexible Software as a Service (SaaS) model means that there are no set up costs, no training costs and no ongoing support costs. Pay only for the users you need and scale up and down in line with your business requirements.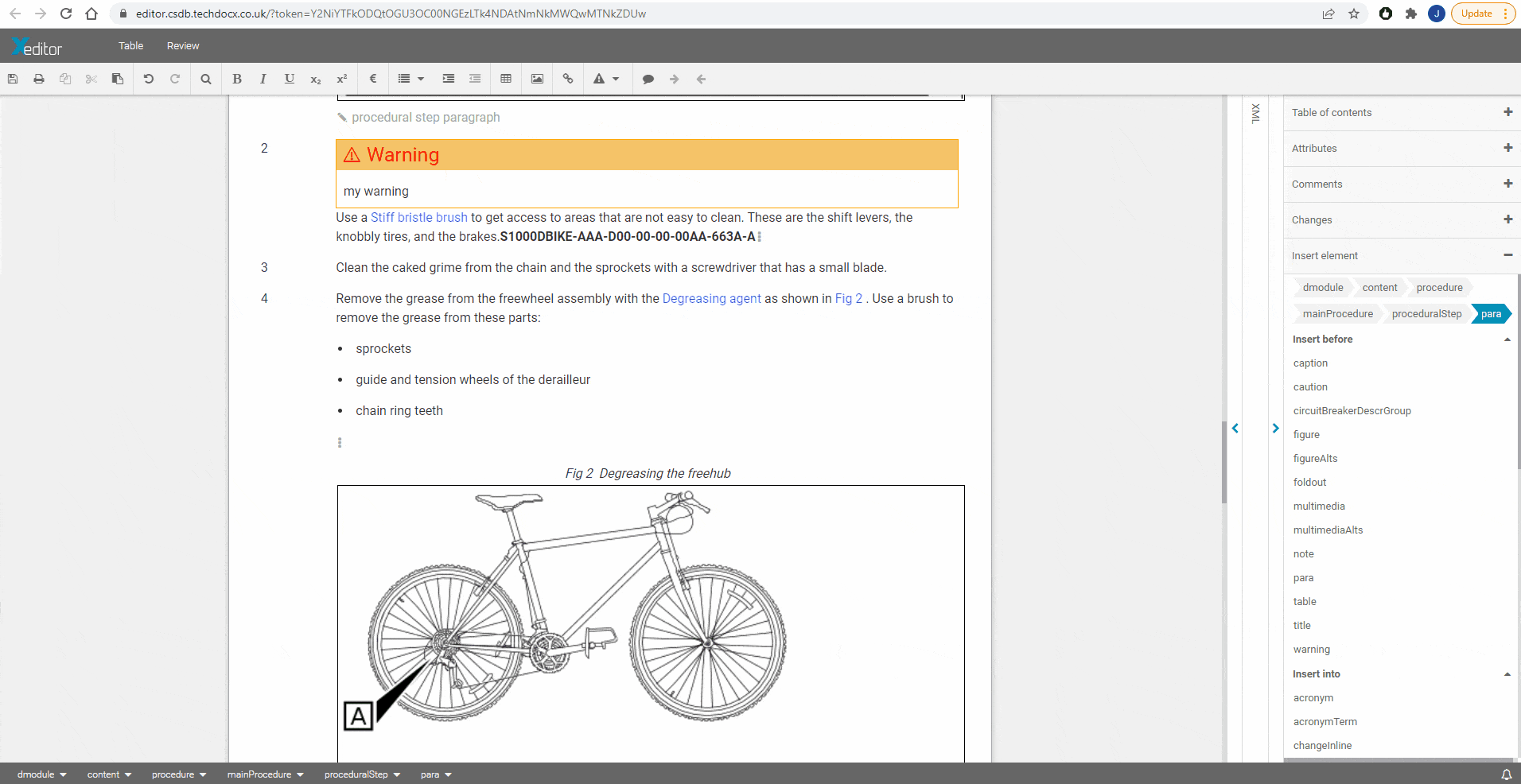 Author S1000D with ease
Creating S1000D content has never been this easy!
Intuitive web-based S1000D XML Editor
Familiar authoring environment – as easy as MS Word
No prior knowledge of XML or S1000D required
Switch to view the underlying XML
Fully integrated to Xignal's S1000D CDSB
Continuous S1000D schema validation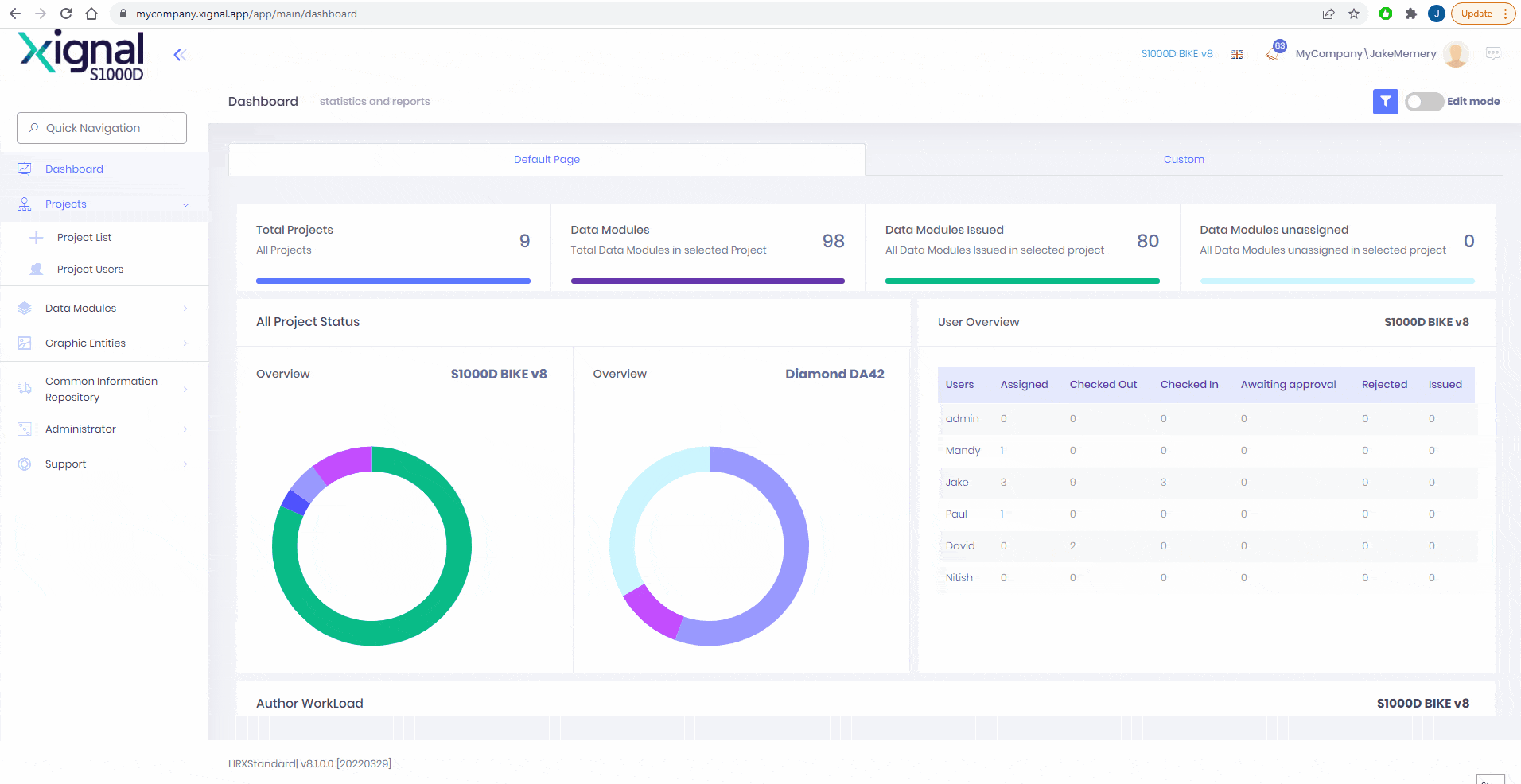 Complete S1000D content management
Xignal's fully-featured S1000D common source database (S1000D CSDB) supports all your workflows, manages assets and ICNs, as well as validating everything against your project business rules for consistent and fully compliant S1000D. Manage multiple S1000D Projects with tools to guide you through project set up, workflow configuration and allocating user roles and permissions.
Build publication modules for PDF or export the XML for S1000D IETP delivery
Use the intuitive publication module builder to create S1000D publication modules quickly and easily. It's as easy as dragging headings and data modules into a table of contents structure; Xignal then generates all of the underlying XML automatically.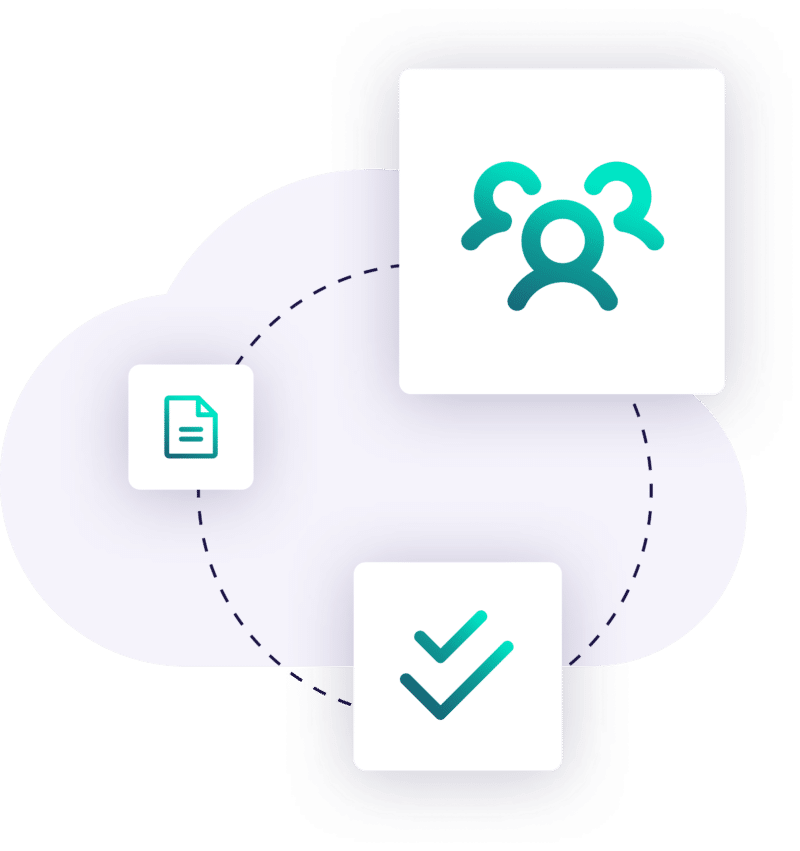 A unified environment for S1000D collaboration
Bring your team and your customer together on an S1000D platform that enables everyone to work together in real time: authoring, reviewing and publishing S1000D, without any data leaving your secure environment.
See Xignal S1000D Suite in Action
Watch the video or get in touch with our team for a demo
Other Xignal S1000D Products