Xignal S1000D Collaboration
The complete solution for collaborative S1000D projects within your team, and across the supply chain.
Xignal is an S1000D solution designed for collaboration. Intuitive browser-based tools make it easy for your team and your suppliers to work together efficiently, to author, review and publish compliant S1000D data modules and publications.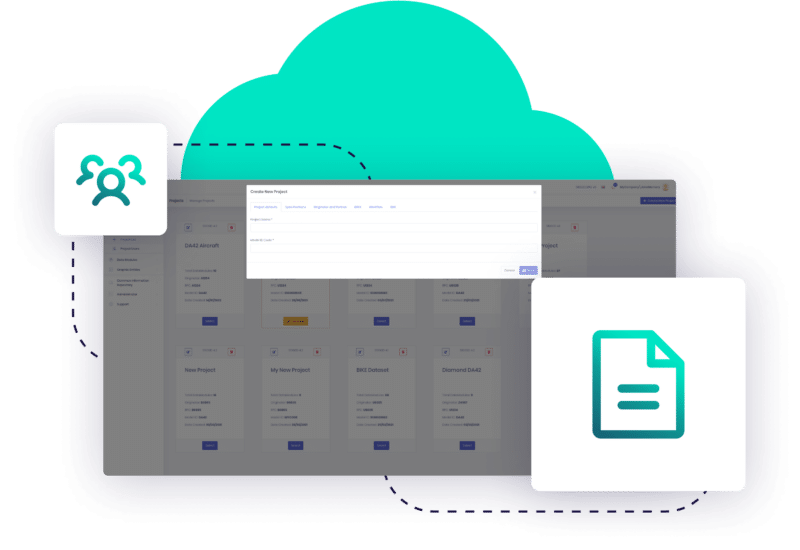 A unified environment for S1000D collaboration
Bring your team and your contractors together on a cloud platform that enables them to work together in real time: authoring, reviewing and publishing S1000D, without any data leaving your secure environment.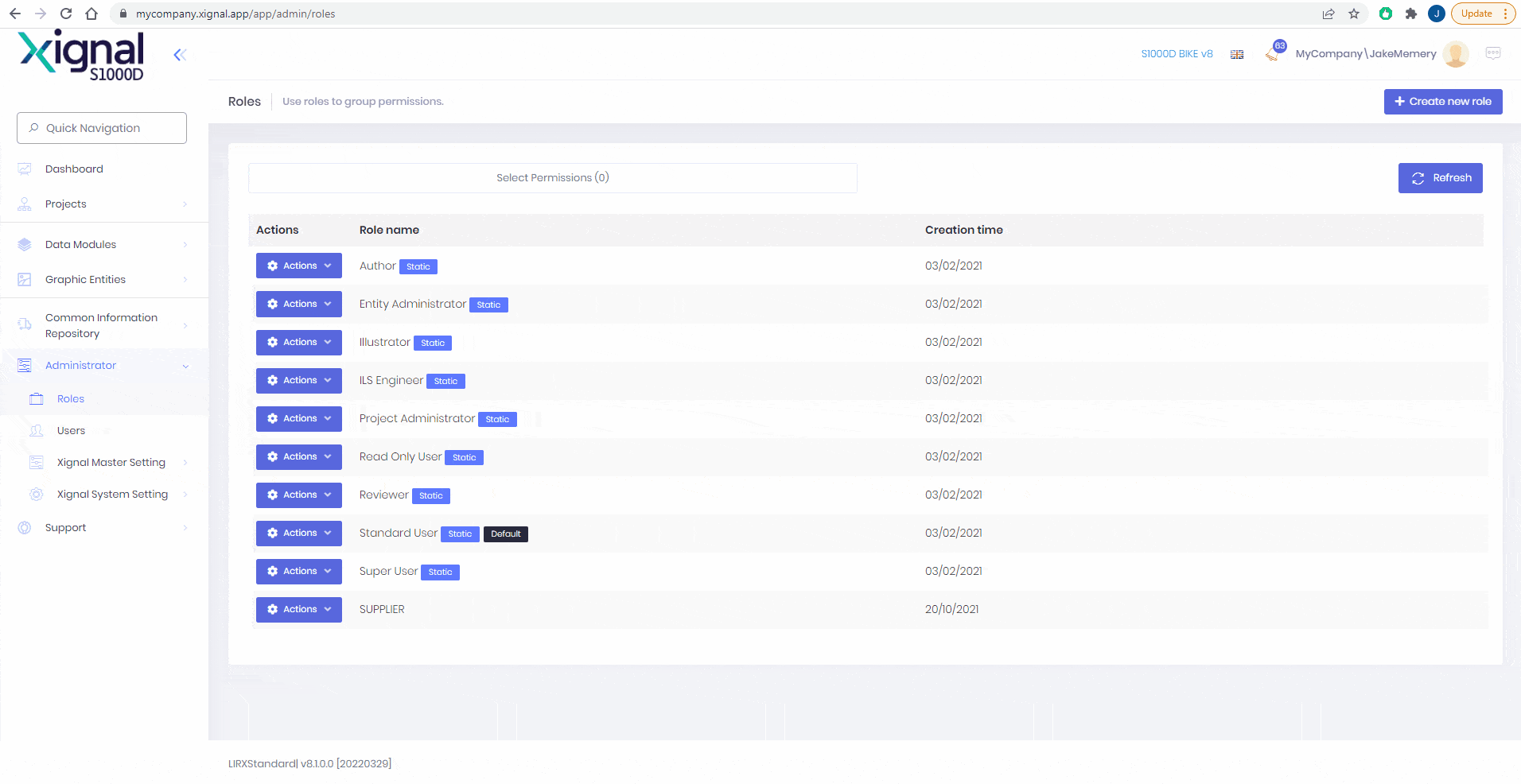 Role-based authoring and reviewing, within your team and between organisations
Assign custom roles for every project, granting specific permissions within your team and across the supply-chain. Xignal will ensure everyone is alerted when they have a task to complete or a review is needed, and that everyone has access to the resources they need.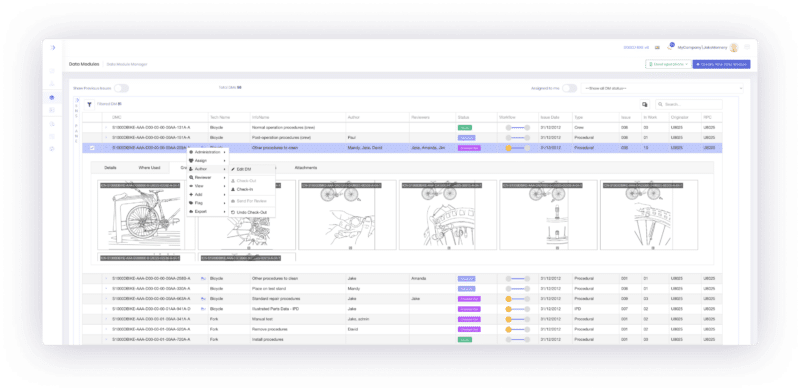 Securely share illustrations, assets and reusable content within an integrated CSDB
Xignal's fully-featured common source database (CSDB) supports all your workflows, manages assets and ICNs, as well as validating everything against your project business rules for consistent and fully compliant S1000D.
Works harmoniously with your existing PLM system
Easily import your DMRLs, business rules and data modules for use by project collaborators. Once finalised and approved, the data modules created in Xignal can easily be transferred to your customer's PLM tool or existing CSDB.
Considering smarter approaches to S1000D collaboration?
We'd love to help. Please call us to discuss or arrange a demo.