Xignal S1000D Supplier Hub
An S1000D data supply chain solution to manage and streamline your supplier's S1000D data creation and delivery

Multiple S1000D projects. Multiple S1000D suppliers.
One S1000D Platform.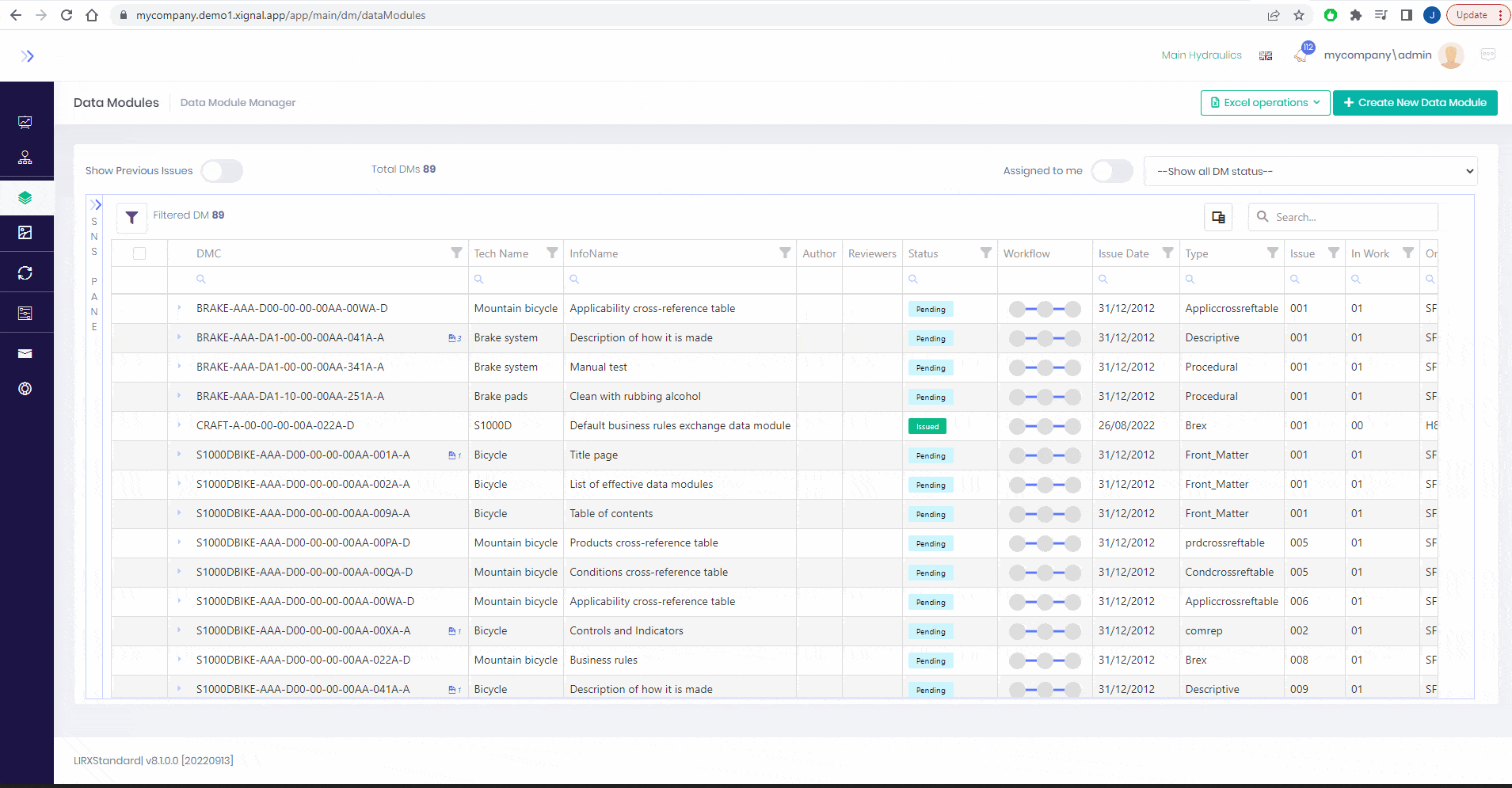 Secure cross-company S1000D project collaboration with your suppliers
Bring your suppliers in to an S1000D publishing environment that lets them to work with you in real time: authoring, reviewing and publishing S1000D in the format you need.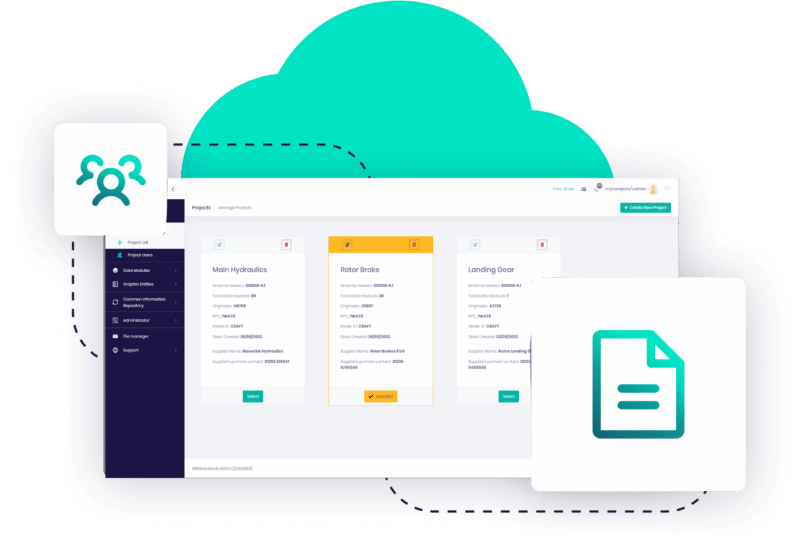 Manage multiple S1000D projects and supplier data with ease
Set up S1000D projects in minutes via the initiative admin panel

Create user accounts and invite suppliers into your Xignal S1000D Hub

Assign and control which projects and data modules each supplier can access
Suitable for all suppliers – even those with limited S1000D or XML knowledge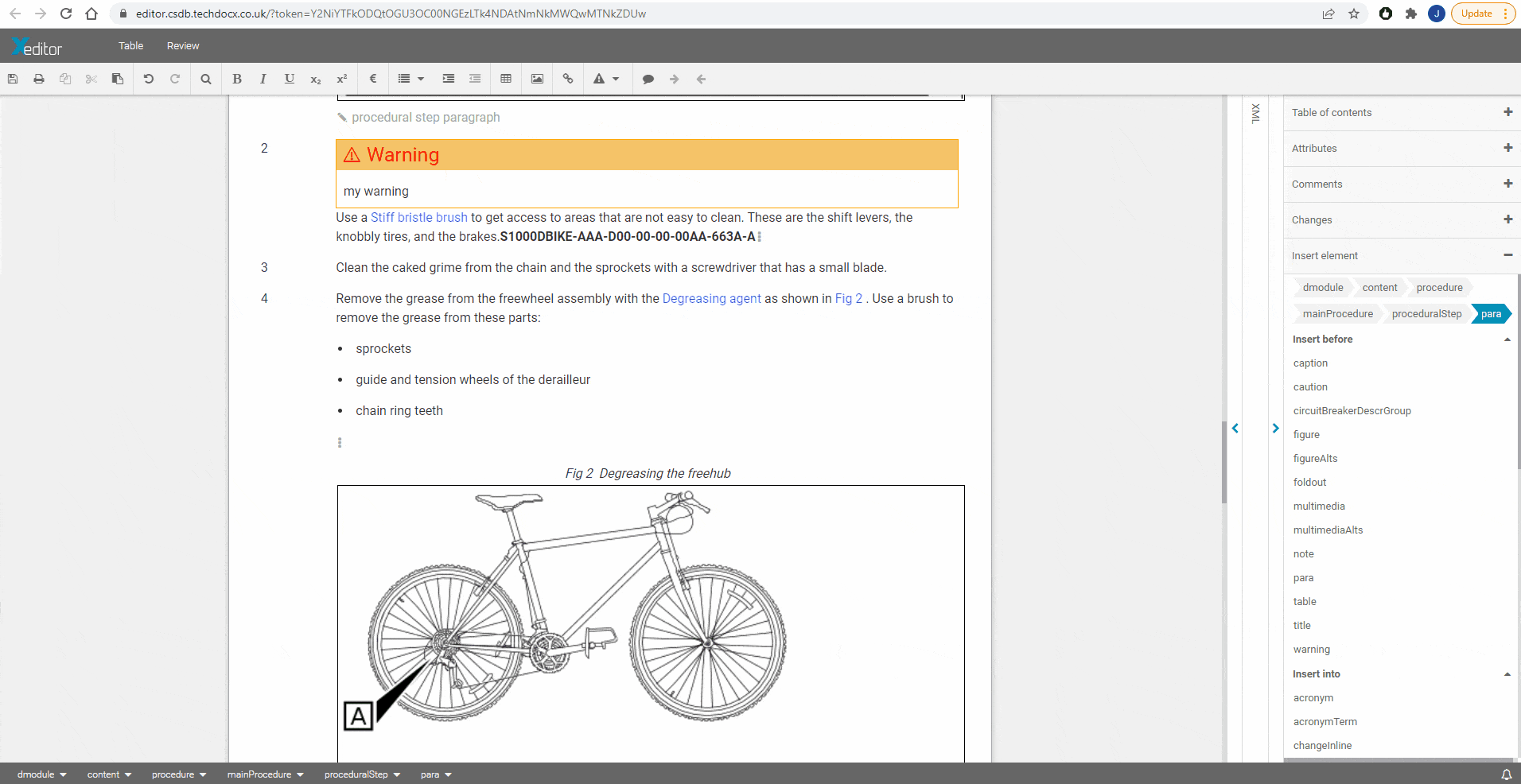 Simplify S1000D creation for your suppliers
Mastering S1000D authoring tools is not always easy.
That's why Xignal S1000D Hub has a Word-like S1000D authoring environment – your suppliers can create compliant S1000D without the frustration of needing to learn complex XML tools.
The WYSIWIG S1000D editor enables even inexperienced authoring teams to create S1000D content quickly and confidently with one click insertion of graphics, internal links and data module references.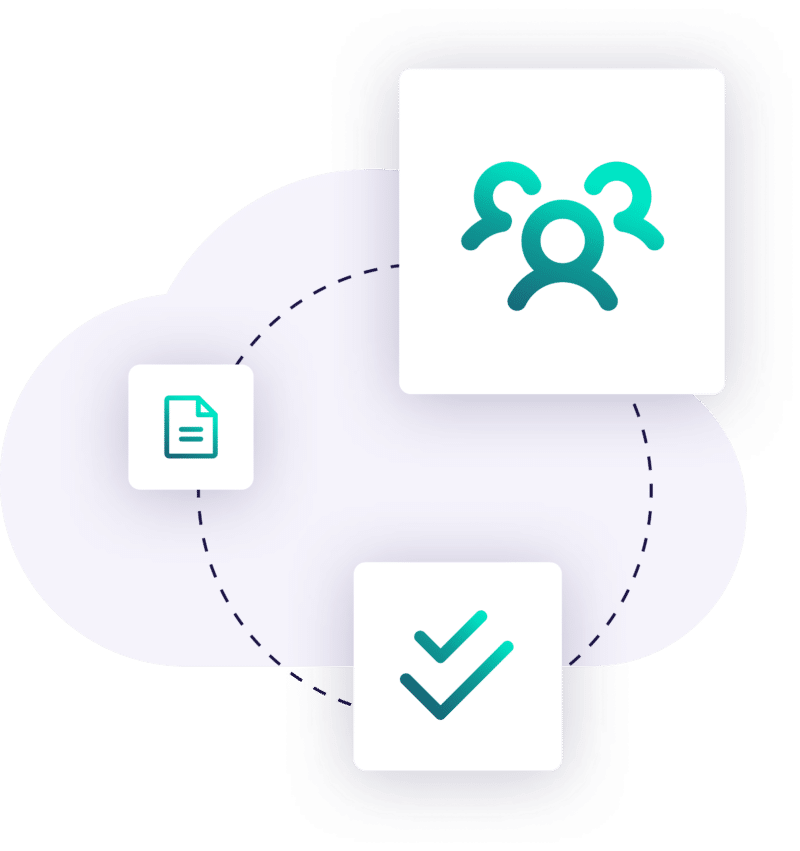 Streamline your S1000D data review process
Multiple suppliers can create, edit and manage their S1000D data in your Xignal S1000D Hub which is hosted in a secure Microsoft Azure cloud environment.
Once ready, your team can approve supplier S1000D data for delivery and import it into your existing on-premise S1000D CSDB or PLM.
Become part of your supplier's Data Module review process via customisable workflows
Maintain control of your suppliers S1000D environment, processes, and data delivery
Gain visibility of each suppliers data for your projects via the intuitive Dashboard interface
Eliminate external data exchange/interchange and large batch data reviews
Streamline your S1000D supply chain data
Get in touch with our Team to discuss your supply chain S1000D requirements
Other Xignal S1000D Products